Meet our Registered Dietitian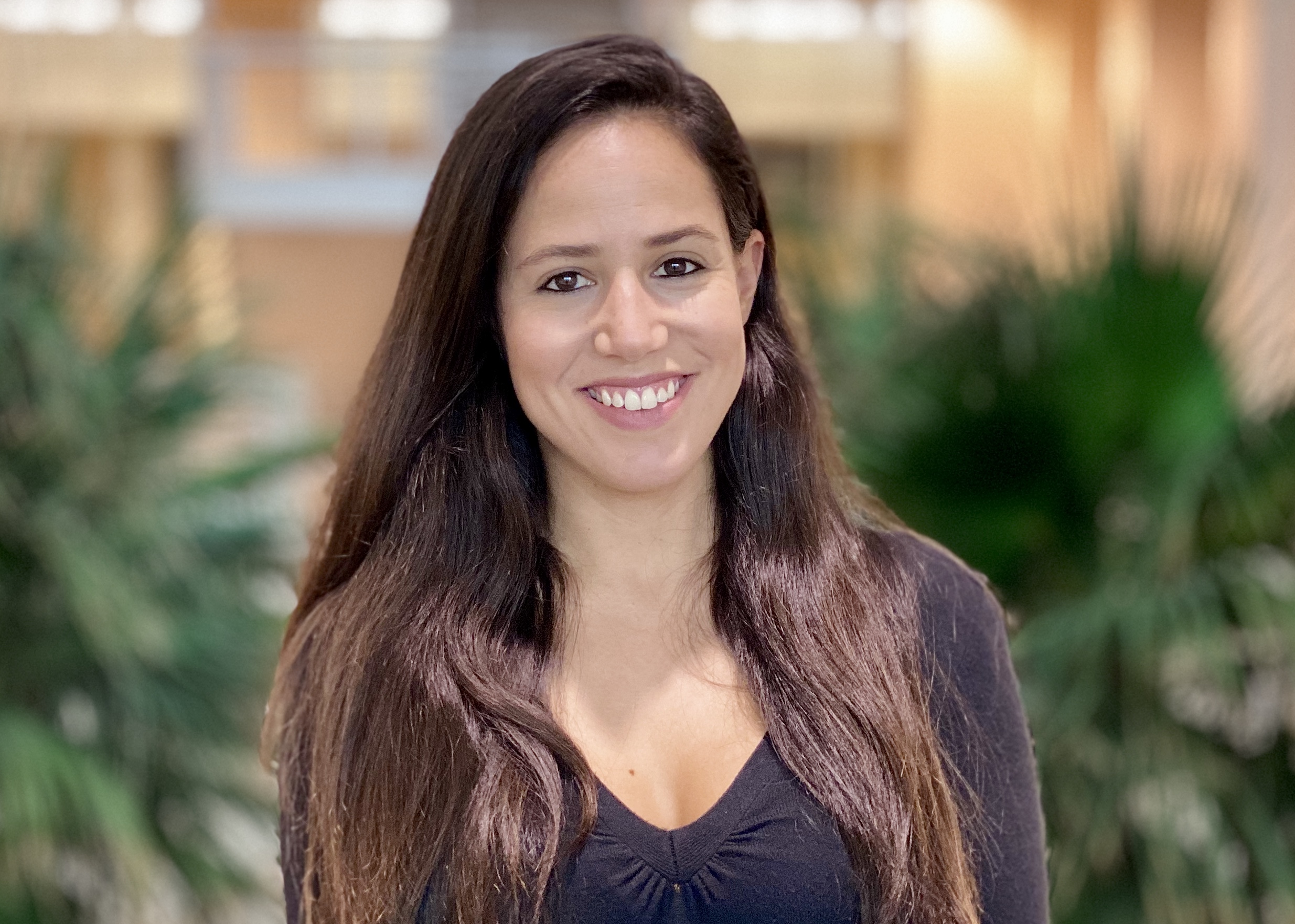 Jacqueline Colon, RD, LD, has over 10 years of experience in lifestyle and health counseling as well as three years of experience focused on diabetes-related nutrition counseling. She is dedicated to improving health outcomes for persons with diabetes and those in need of weight management. She enjoys helping others through her expertise as a registered dietitian and as a lifestyle/health coach.
---
One-on-One Private Consultation (Virtual)
Sign up for a one-on-one private consultation with our registered dietitian (RD). During this virtual session, the RD will evaluate your eating patterns, food choices, and serving sizes to make recommendations for improvement so you can meet your goals. Although a single session is very informative, it is highly recommended to schedule follow-up sessions to make sure you are successful in meeting your long-term goals. If necessary, the RD will measure your body composition and metabolic rate in order to "fine tune" the recommendations and track progress.
Common questions that will be answered:
What can I eat to get more energy throughout the day?
What changes should I make to lose body-fat?
How do I make better choices in the dining hall?
Is _______ a good post workout snack?
Why am I always hungry?
Are there vitamins that will help give me more energy?
The initial session last about 60 minutes with follow up sessions lasting between 30 and 40 minutes.
---
12-Week Program (Virtual)
Register for a 12-week program with our registered dietitian (RD) to help meet your goals – whether it be healthy meal planning, healthy weight loss, adjusting to food allergies or intolerances, sports nutrition, and more. Payment plans are available for the 12-week program. This program includes:
Pre and post BOD-POD (body fat assessment)
Six one-hour virtual sessions every two weeks
Weekly meal plans
Calorie calculations to create the meal plans
Weekly check-ins
Goal setting and accountability
Weekly lessons
---
Registration and Fees
Complete the Nutrition Assessment Form.
Once completed, send forms to wellnesssuite@miami.edu.

Once received, a Wellness Center staff member will contact you to schedule your appointment.
| | | |
| --- | --- | --- |
| | One Session | 12-Week Program* |
| UM Student | $45 (plus 1 Bod Pod) | $450 |
| Non-student | $65 (plus 1 Bod Pod) | $480 |
*3-installment payment plans are available for the 12-week program.

For more information or to register, please contact the Sales Office at 305-284-5433.