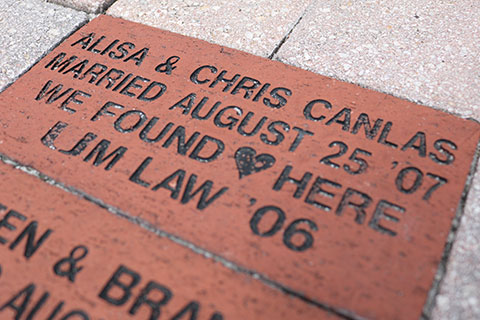 Support the 'Canes Health Assessment and Motivation Program (CHAMP) with the purchase of a Love Brick on the Herbert Wellness Center's Love Bridge. Your brick can memorialize a special event, acknowledge a loved one, or permanently show your love for UM.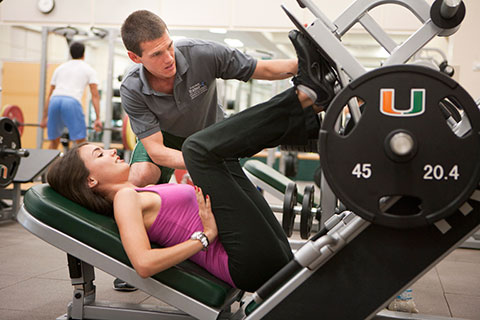 Individuals at any fitness level can benefit from working with a personal trainer, from the beginner to the athlete and everyone in-between.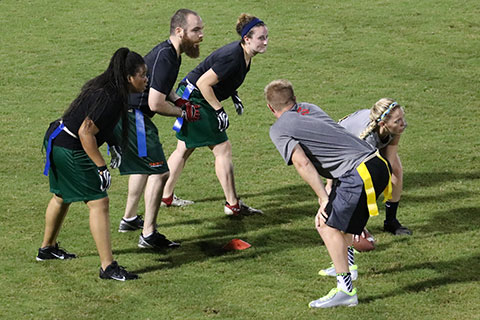 Intramural Sports offer a social atmosphere where students, faculty and staff can participate in a variety of competitive sports opportunities.
Offering a variety of fitness assessments, the Fitness Laboratory provides scientific support to help individuals meet their fitness and wellness goals.